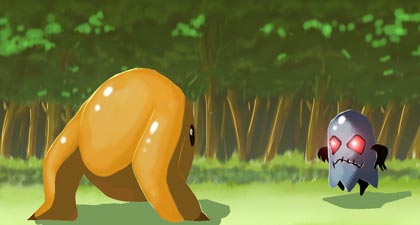 Click here to register.
Player Activity
Upcoming Patch Notes
(see all upcoming patch notes)
i

MonBre is a browser-based MMORPG in its literal sense:

* storyline, quests, and lore
* exploring
* guild raiding
* focus on story


Everything is custom-coded.
MonBre is not a "clone" game.

No downloading; not a Flash or Java game. Intelligence not required, but recommended.

Mob Spotlight
Giant Wurm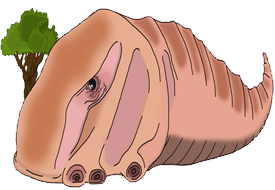 Giant Wurm uses his massive body to crush your monster. Since he is so big, it's easy to get a second hit on him with speed. Lives in the cold land of Cooridat.