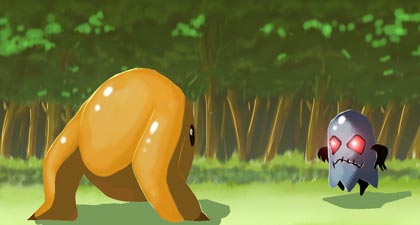 Click here to register.
Player Activity
Upcoming Patch Notes
(see all upcoming patch notes)
i

MonBre is a browser-based MMORPG in its literal sense:

* storyline, quests, and lore
* exploring
* guild raiding
* focus on story


Everything is custom-coded.
MonBre is not a "clone" game.

No downloading; not a Flash or Java game. Intelligence not required, but recommended.

Mob Spotlight
Slime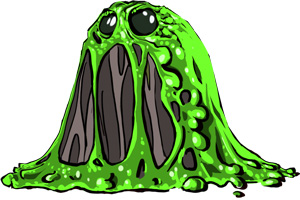 Slime shoots poison that slows down the monster. Roams around New Orsa and has high defense.